JC,
Apparently Mahindra doesn't want to sell parts for the valve. They want to sell the complete valve. What is wrong with the part you are looking for? Can a machine shop make one for you? Or can it be weld repaired?
We had another such post on this forum. The valve may be a copy of a Koyker valve, where you can get a part that will fit. See attachment.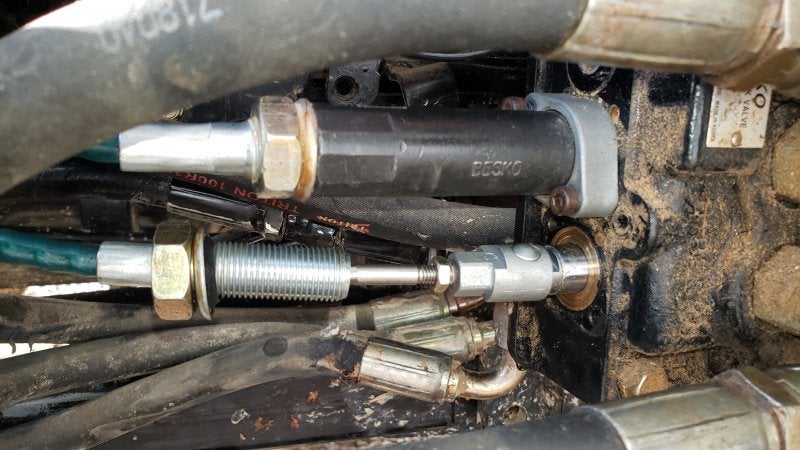 I have a Mahindra 2638 with a Besko hydraulic loader valve. I broke one of the linkage covers and could not find a placement ANYWHERE. Mahindra could only sell the entire Joystick (over$700). After calling 5 other parts distributors (including 2 Mahindra dealers), Sharla at Short Line Parts...

www.tractorforum.com