Discussion Starter
·
#1
·
Greetings,
I am putting some time and money (as little of both as possible) into my grandpas New Holland trying to resurrect it from the grave. The fuel pump Part No. SBA130506150 is probably the original. The diaphragm is stiff and leaky. I was researching and it looks like i can order it on Messicks or from New Holland for about $100 bucks.
But, i found one under a Perkins part number 130506140 that looks identical with the exception that the Perkins model has a bleed/manual lift handle for $35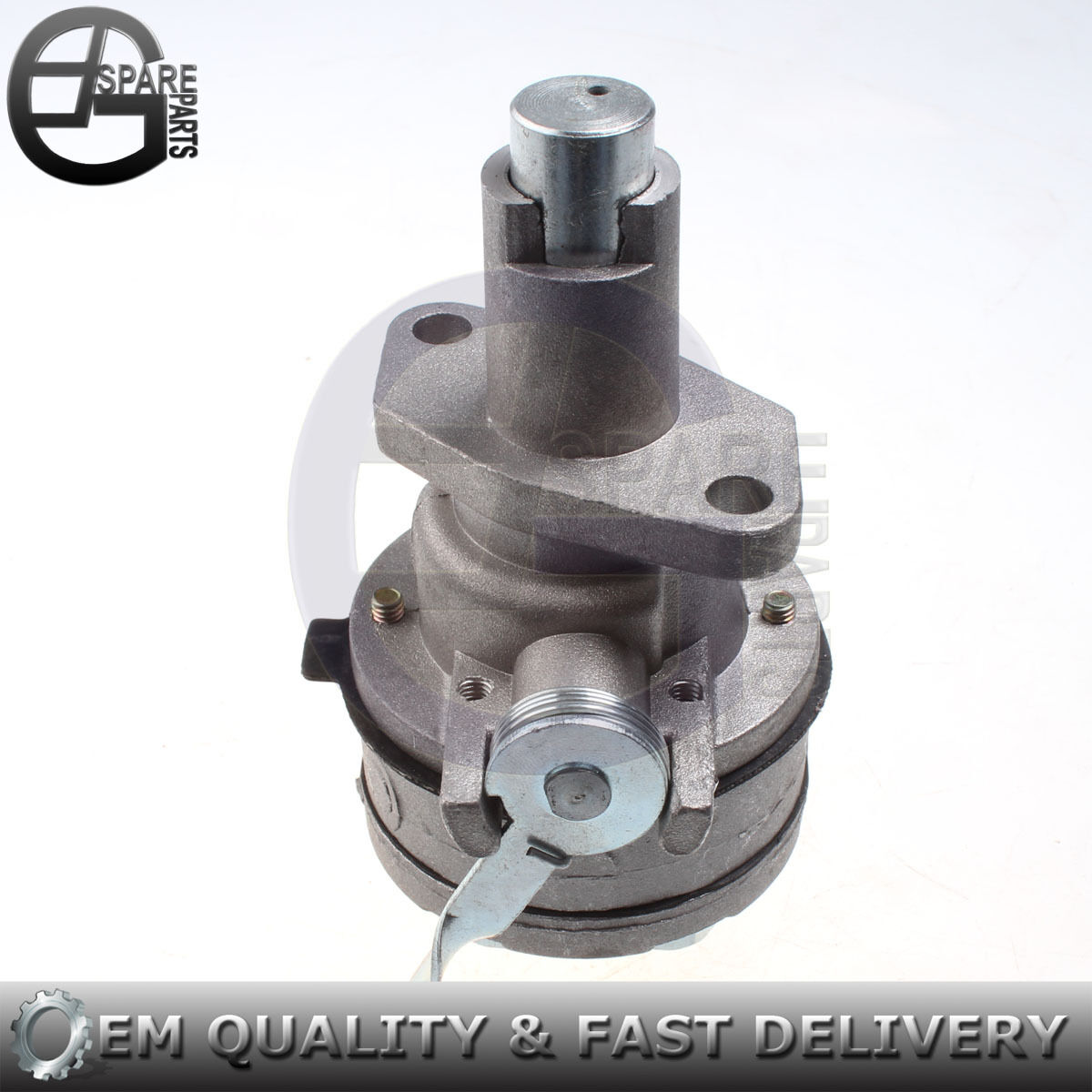 Can anyone speak to this as an equal replacement for the OEM? The bolt hole arrangement and CAM actuating rod length look identical. I guess a technical question would be if the suction/pressure ratings between the two are comparable. Thank ya'll in advance.
-Jay